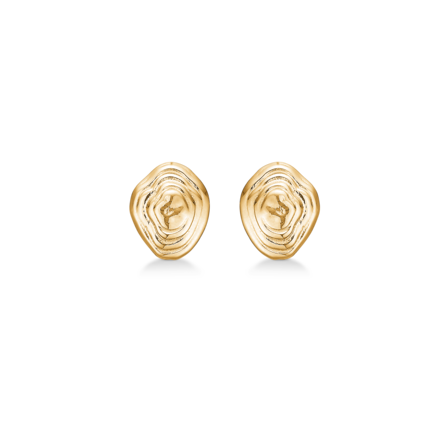 Shell Earrings
295,-
Item number: 7210834
The Shell earrings have a beautiful and rustic texture.

These beautiful earrings are inspired by nature and with their delicate shapes, they are a perfect addition to your everyday look.
Decorate your jewelry collection with a piece inspired by Danish nature.
The earrings are cast in 925 sterling silver and plated with 18 kt. gold.