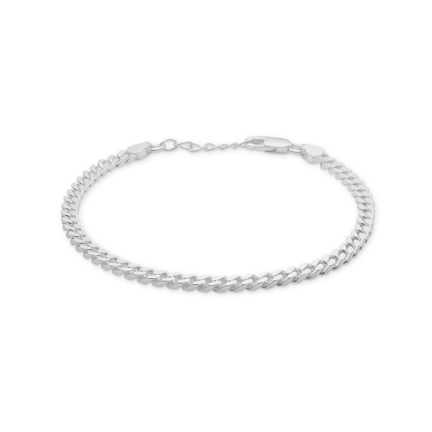 Plaited Chain Bracelet
395,-
Item number: 8150317
ThePlaited Chain Bracelet is a stylish armour bracelet that in any combination creates a stylish expression. The bracelet is a companion to our Plaited Necklace.
The bracelet is made to be worn every day in a material of pure sterling silver. The bracelet forms a classic soft bangle necklace with sharp lines. The perfect go-to style that can be used to create either a simple minimalist look on its own or a chunky look in a stacking.
The bracelet can be adjusted in length 16 - 18,5 cm.