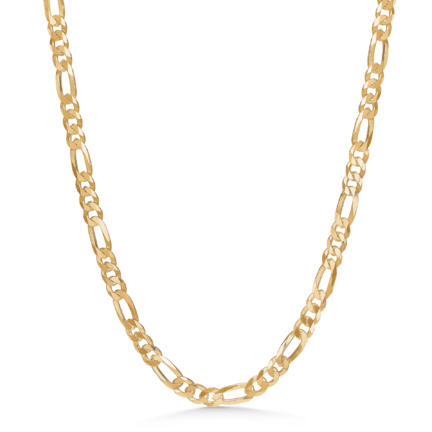 Figaro Chain Necklace
695,-
Item number: 8220316
Figaro Necklace is the perfect combo chain in gold-plated sterling silver. We have provided an extra strong gold plating which makes the necklace durable in combination with your other chains.
Wear it as a choker in a stacked look with our Plaited armour chain or the flat herringbone Cobra chain for a chunkier look. You can also explore our other range of necklaces to create your perfect personalised look.
The necklace is adjustable in length 40 - 45 cm, made in sterling silver and plated in 18 ct gold.