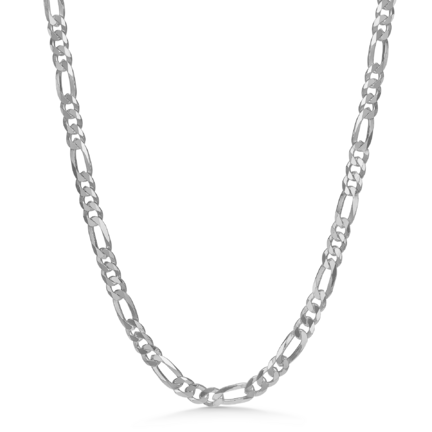 Figaro Chain Necklace
695,-
Item number: 8120316
The Figaro Necklace is the perfect combo chain in gold plated sterling silver. Made in pure sterling silver which makes the necklace durable in combination with your other chains.
Use it as a choker in a stacked look with our Plaited armour chain or the flat herringbone chain Cobra for a chunkier look. You can also explore our other range of necklaces to create your perfect personalised look.
The necklace can be adjusted in length 40 - 45 cm.