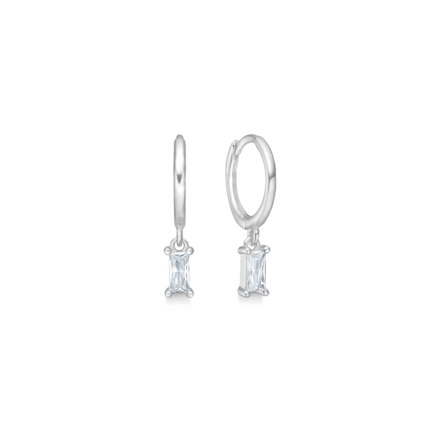 White Infinity Earrings
395,-
Item number: 8117423
The White Infinity Earrings are part of the Galaxite collection, inspired by the universe. The earrings are made of 925 sterling silver and embellished with a crystal clear white zirconia stone representing the light of the stars in the night sky.
The golden earrings can be teamed with your other favourites and should act as a little sparkle to your look, whether combined with others, or worn alone.
The earrings measure 20 mm in height and have a diameter of 10 mm and are sold in pairs.