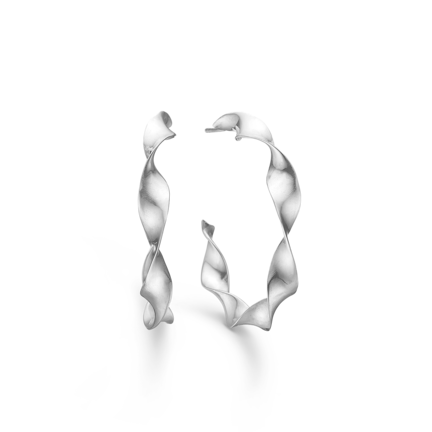 Rotate Earrings
895,-
Item number: 8110092
The Rotate Earrings feature a rotating design that showcases the curved shiny surfaces. The earrings are made of 925 sterling silver. Simple elaborate statement hoops.
The twisted earrings have a shiny, simple look and harmonise with the trends of the time in both expression and style. The Rotate earrings will add play to your look, no matter how they are styled.

The diameter measures 35 mm. and is sold in pairs.
See our other selection here
Out of stock