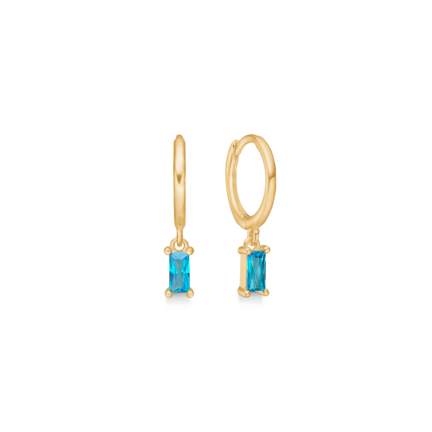 Navy Infinity Earrings
395,-
Item number: 8217425
The Navy Infinity earrings are part of the Galaxite collection, inspired by the colours and textures of the universe. The earrings are made of 925 sterling silver, plated in 18ct gold and embellished with a deep light blue zirconia stone.
The delicate golden earrings are each designed with a unique stone in a spectrum of colours. The earrings can be teamed with your other favourites and should act as a little colourful detail to your look, whether combined with other styles or worn alone.
The earrings measure 20mm in height and have a diameter of 10mm and are sold in pairs.