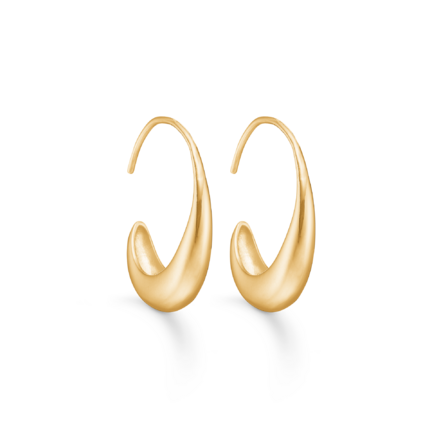 Moon Earrings
395,-
Item number: 8210353
Our popular Moon Earrings have the most beautiful design from a crescent moon which gives them a shiny rounded surface. The perfect simple look for everyday.
The earrings are designed to be worn without a clasp, which maintains the minimalist look from all angles. Made in sterling silver and plated in 18ct gold with a timeless design for the woman of all ages who wants a sophisticated and simple piece of jewellery for everyday wear.
The earrings measure 20 mm. in height and are sold in pairs.
Find similar styles by exploring the Agate collection.