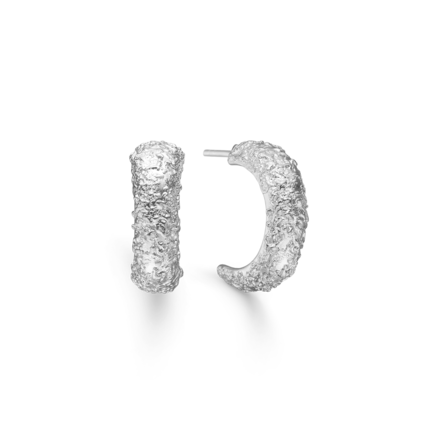 Cosmos Hoops
495,-
Item number: 8110432
Simple and chunky Cosmos Hoops with structure that gives an aesthetic look to the otherwise simple hoops. This style goes with any look or mix and can easily be used to create just the look you want.
The earrings have a timeless design that lives up to the Scandinavian minimalism. The fine structure characterizes the Galaxite collection where inspired by the universe, its shapes and patterns.
The finely crafted crescents are made in pure sterling silver.
The earrings measure 13 mm in height and are sold in pairs.