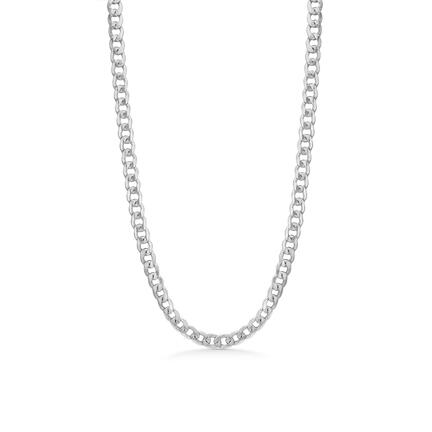 Big Plaited Chain Necklace
995,-
Item number: 8120325
Big Plaited Chain Necklace is yet another wonderful addition to the rest of our armour necklaces in the Mica Collection.
An armour necklace can be easily combined, but also stands beautifully on its own as its own statement piece of jewellery This chunkier style is made in 925 sterling silver so it can hold up to everyday wear.
The necklace can be adjusted in length 43 - 46 cm.
Explore the other new additions to the Mica Collection and find your personal favourite from the chain range