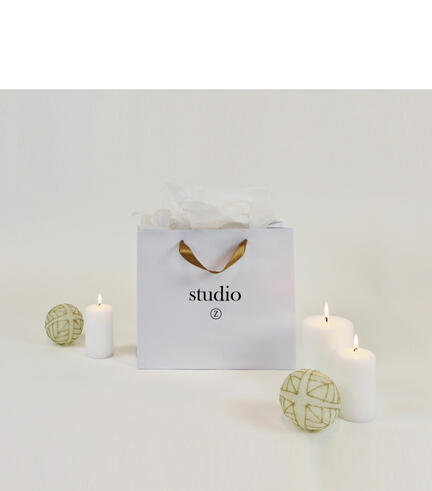 Advent Calendar 2022
1.295,-
Treat yourself or a loved one with the Advent Calendar 2021 with 1 pack for each Sunday of Advent. The calendar is exclusively available on our website and contains four secret jewels, each in its own ideal packaging

We have ensured the finest packaging and guarantee the most beautiful mix based on some of our best selling jewellery. The calendar can be chosen in either pure sterling silver or gold plated jewellery. The deluxe version has a higher value of jewellery and is packaged with an extra surprise which can be opened on Christmas Eve.
Please note that the calendar is only available in limited quantities.
Gifts cannot be exchanged or returned beyond the normal warranty period.
Again this year, we've gathered the most beautiful styles in one advent calendar. Treat yourself or someone you love with the Advent Calendar 2022!
The calendar includes four jewellery surprises for each Sunday of Advent, as well as a secret gift for Christmas Eve.
We've ensured the finest wrapping and guarantee the prettiest jewellery mix based on our bestsellers.
Choose your calendar in sterling silver or gold-plated 18 ct.
Limited quantity